Are you looking to make a difference in the lives of young people as you spend your summer with some of the best coworkers around?
Maccabi Sports Camp has, over the years, become known for being an excellent place to work, and with good reason!
ONE STAFF MEMBER SAYS:
The highlight was just being around other staff. We were all good friends by the end of camp. It wasn't just one highlight, but the chance to get closer with everyone was something I'll never forget.
Working
at Camp
Here are some of the upsides of working at a summer camp:
Opportunity for growth, leadership, maturity, responsibility and skill building critical to success in future employment
Valued as a key to the organization's success
Direct, daily interaction with the most valued aspect of our organization – our campers
A genuine voice in our program
Rewarding opportunity to see immediate results from your work
A collaborative environment of teammates and co-workers
Friendships that last beyond the summer
Competitive salary that includes room and board (healthy, organic meals)
Beautiful Bay Area location with amazing weather
Access to state-of-the-art athletic facilities
PERSONAL SATISFACTION AND OPPORTUNITY
We're as dedicated to investing in the leaders on our staff as we are to the growth of our campers. In fact, one simply can't happen without the other. This is why few summer jobs offer as much personal satisfaction or opportunity to develop life and resume-building skills as being a camp staff member, especially when you have a passion for sports and valuable insights to share.
If you aren't eligible to be a Counselor yet, check out our Junior Counselor Program.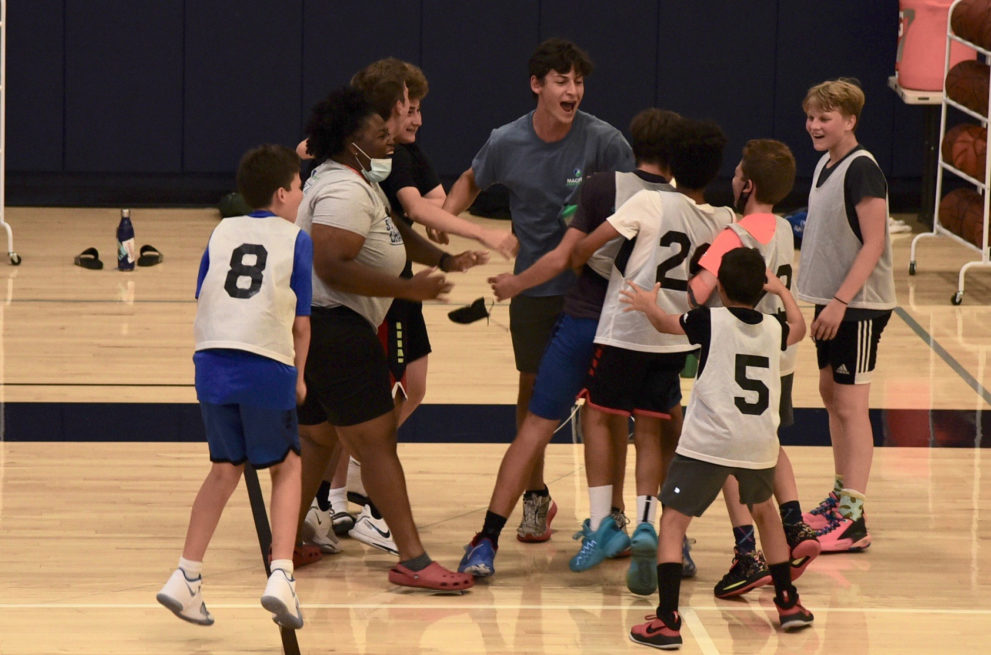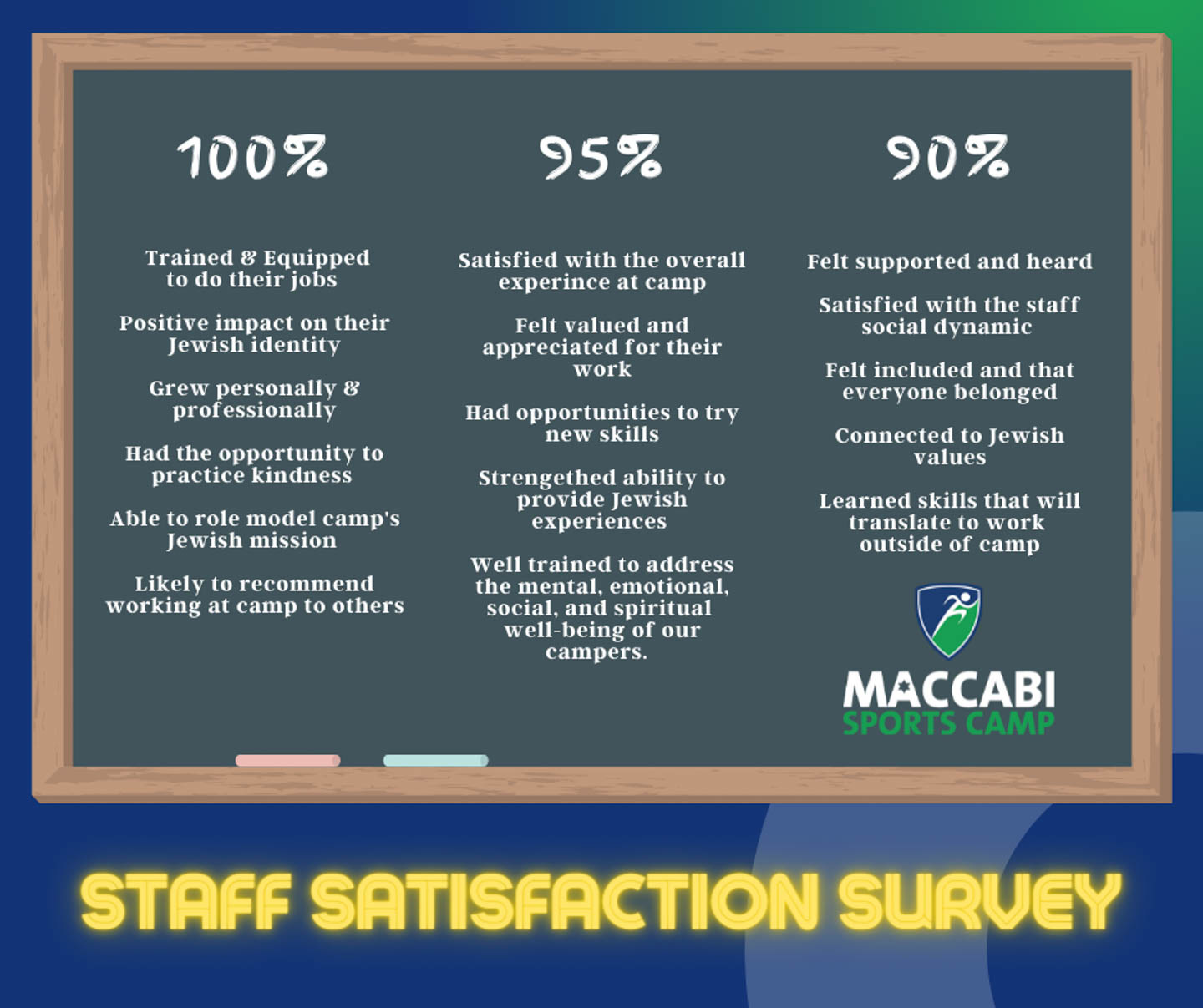 STAFF SATISFACTION
The following are the percentage of respondents that gave Maccabi Sports Camp the highest rating:
86% – Likely to recommend working at our camp to a friend
95% – Satisfied with the Overall experience
100% – They were trained and equipped to do their job
100% – Camp had a positive impact in their Jewish identity
100% – Opportunity to grow personally and professionally
90% – Degree to which felt supported and listened to
95% – Degree to which felt appreciated and valued for their work
100% – Camp helped them to practice kindness
Open Positions
All positions for Summer 2022 have been filled.
Please check back in late October for an updated listing of open jobs for Summer 2023. You can also email Joel Swedlove, Assistant Director, to notify him of your interest in working at camp in future summers.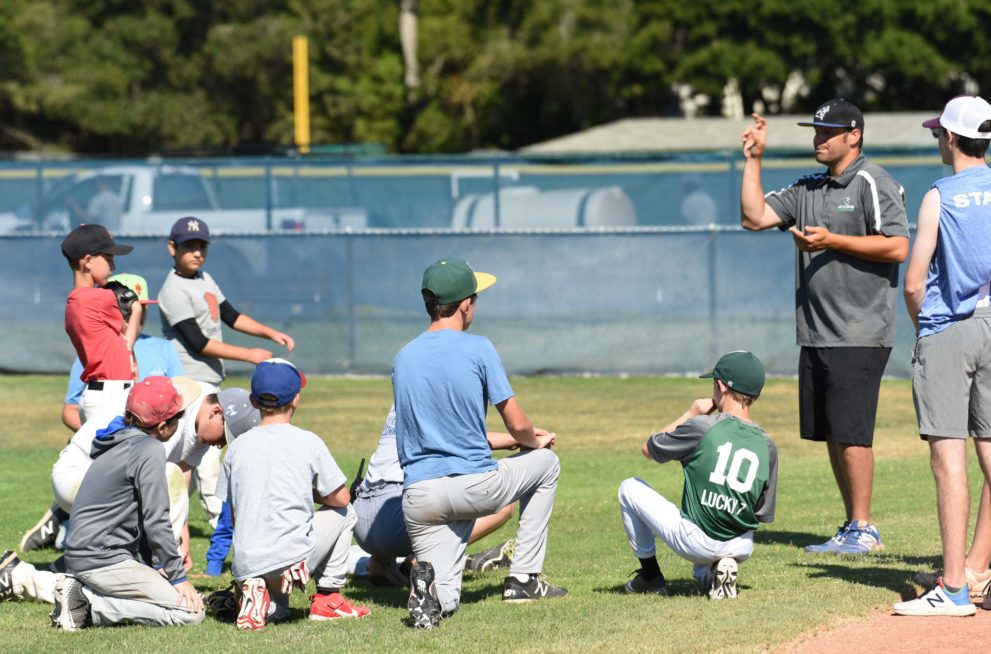 ---
Email Josh or call 415-997-8844 with any questions
---