Summer 2023 Positions
If you are interested in a position for Summer 2024, our staff application will be opening in December 2023.
For more information contact Joel Swedlove.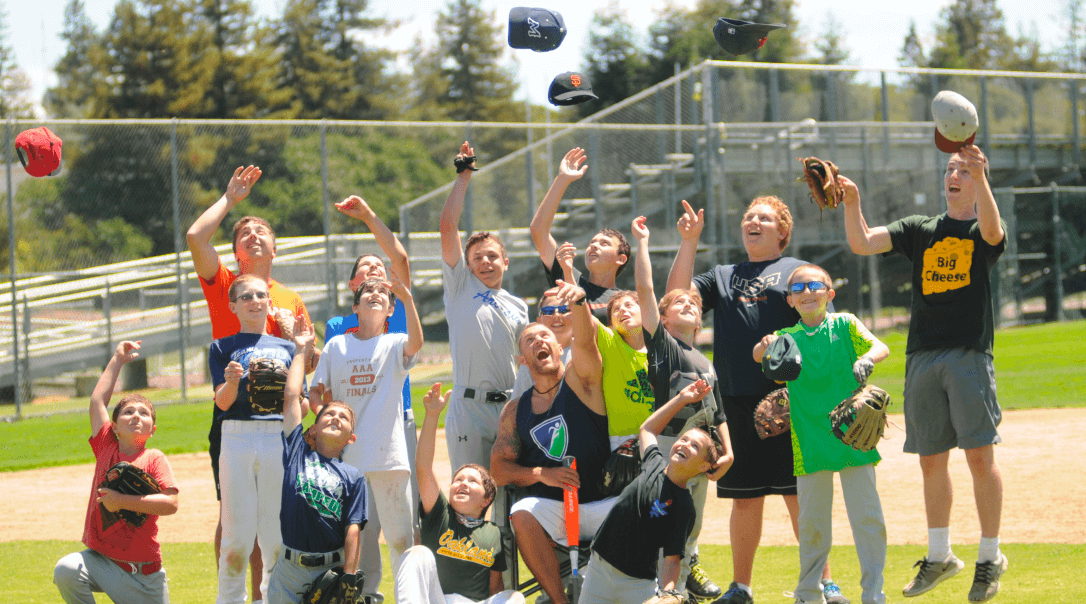 Working at camp is not only a fantastic way to build relevant skills but it is also a ton of fun.
Read more about what you will gain from a summer of working at camp.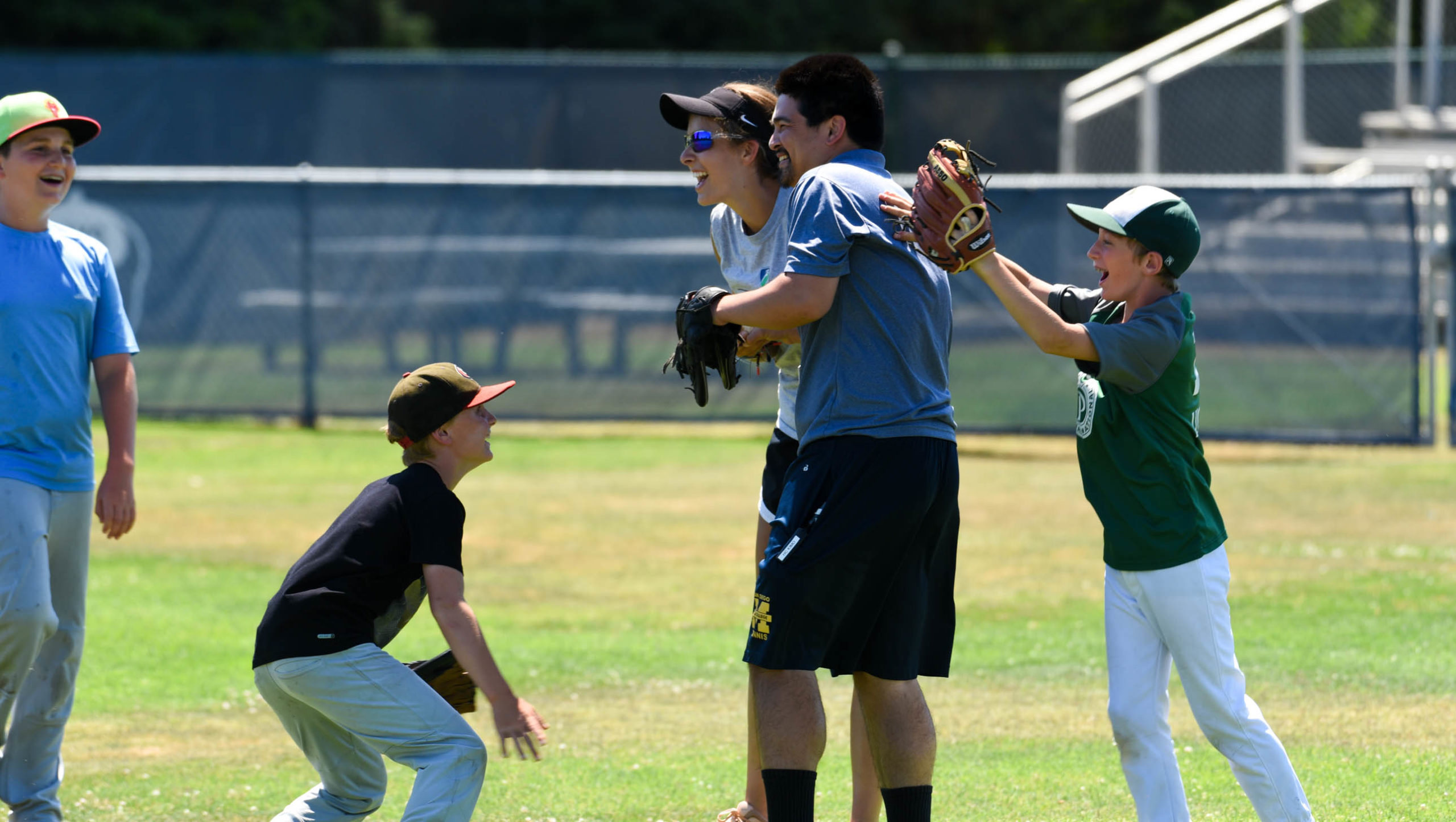 Open Positions
The following is a partial list of positions that we expect will be available in Summer 2024. We have not yet begun the application process for 2024. If you are interested in working at camp next summer, please be in touch with Joel Swedlove, Associate Director at jswedlove@paloaltojcc.org.
Click on the position title to download a PDF of the job description for each position. Please keep in mind these are job descriptions for the past summer and will be updated shortly.
Athletic Trainer
Medical Assistant
Logistics Staff
*All Assistant Coaches also work as Counselors and are considered "Sports Specialists". They will be assigned to work in a particular Core Sport, or multiple Core Sports, throughout the summer. While the majority of our Counselors also work as Assistant Coaches, we also hire Counselors who are considered Specialists in non-sports areas such as lifeguarding, administration, Jewish education, or camp programming. If you think you'd be a great counselor but aren't sure if you have a specialty, you should still apply!
---
Have a question?
Read more about working at camp and view our FAQs. If your question isn't answered (or if you just want to hear more from a real person), contact us at camp@maccabisportscamp.org or call 415-997-8844.