Junior Counselor
Be a Junior Counselor at Maccabi Sports Camp and take the next step in your camp journey!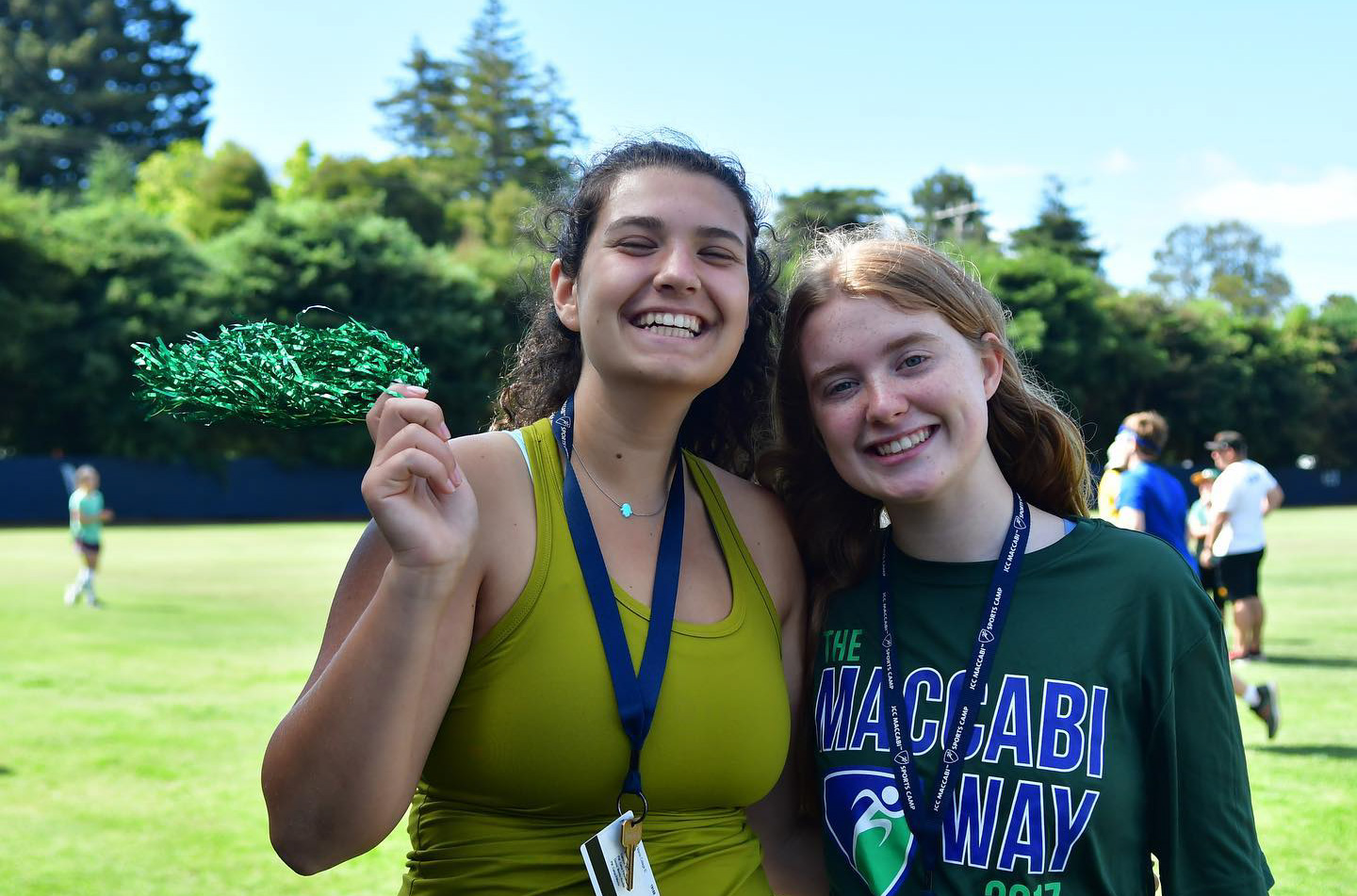 Those rising 12th graders selected to be Junior Counselors will enjoy the perks of being a full staff member, including valuable skills training and development, hands-on experiential learning, a supportive work environment and the fun of making new friends and working with peers….all within the meaningful community of Maccabi Sports Camp.
All JC's will serve as camp counselors assigned to a specific cabin each session, and will also take to the athletic field and serve as assistant coaches during core sports. Additionally, JC's will enjoy ongoing training and development opportunities to help continue to cultivate important skills.
Learn valuable skills that can be applied to any vocation
Cultivate leadership skills
Hang with old friends and meet new people
You'll be at camp!
Hands-on experience working with children and the opportunity to learn coaching skills from Head Coaches
Develop your time management, communication, and problem-solving skills
Special programming and field trips designed exclusively for the Junior Counselor cohort
Put yourself on a path towards full-time staff for next summer
Must be a rising 12th grader to be eligible.
All JC's are required to attend Staff Week before campers arrive.
$800 salary for the full summer.
Room and board included as part of compensation. Required to live at camp.