Ways You Can Help Grow Our Community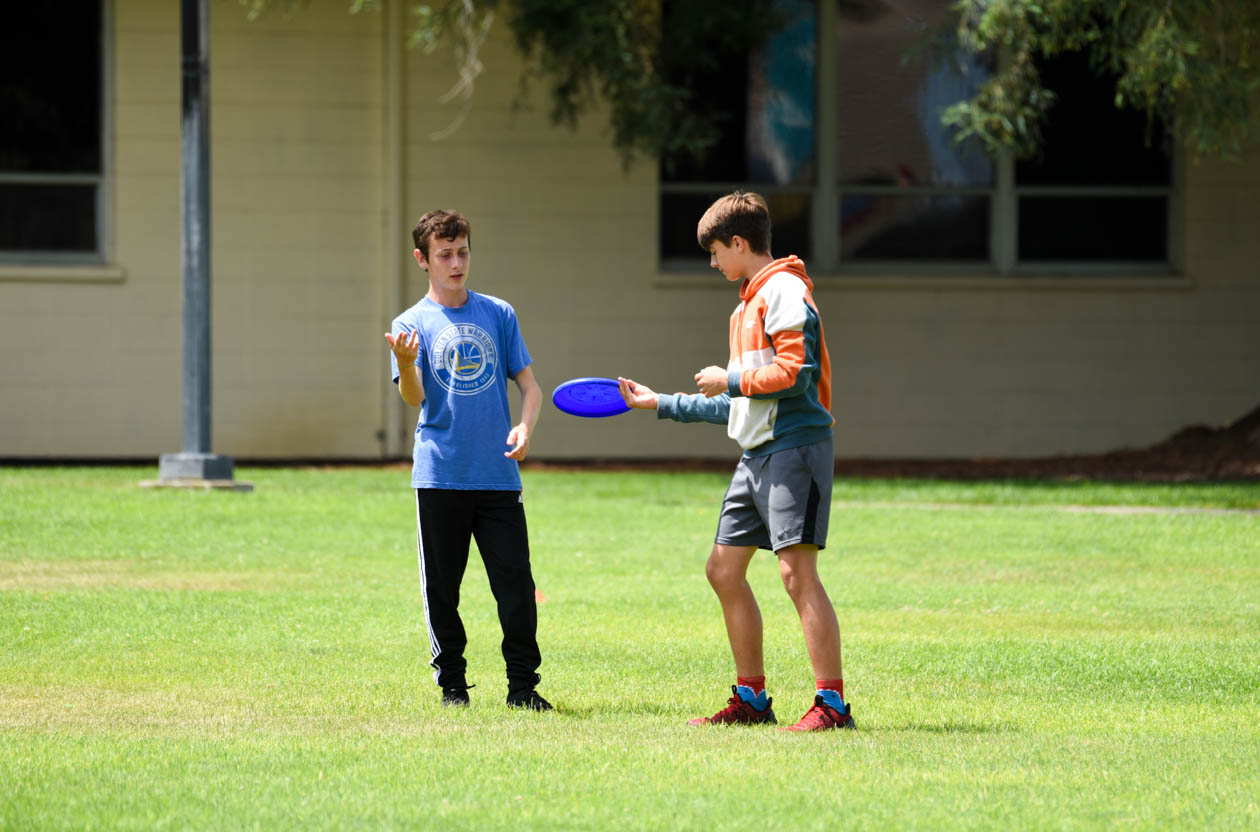 Maccabi Sports Camp is where campers learn to be "Strong in Character" both on and off the field.
It's a place to enhance one's sports skills while also developing important life skills and values. And while we put considerable effort into marketing camp to new families, there is no substitute for a family spreading the word to their friends and family.
Tell your friends and child's teammates about the amazing experience your camper had at MSC. Build your character and our camp community by referring someone new. When a camper you've referred enrolls in camp for the first time, we'll provide your camper with a special gift at camp.
Host a Parlor Meeting
Parlor meetings make a difference. When you host, you help grow our Maccabi camp community.
The best way for prospective families to learn about camp is in an intimate gathering, right in your living room. It's a relaxed and comfortable way to learn more about camp without feeling the pressure of a sales pitch.
We make the process easy by helping to select a date, providing guidance on inviting people, and arranging the logistics. That evening, we are there to talk about the benefits of camp, describe the Maccabi experience, and answer any questions parents and children have about camp.
Give the gift of camp by hosting a parlor meeting today!
It was great being able to share the love our family has of MSC with our friends and others in our area!

2018 Parlor Meeting Host
Refer a Friend
Know a child that would be a great fit for our camp? Fill out this brief form and camp leadership will be in touch with their family. No hard sell, just some polite outreach to learn about the family and answer any questions the family may have about our camp.
If the family registers, you will receive a $100 discount off camp tuition.