Coaching Staff
Our young athletes benefit from training with head and assistant coaches who are experts in their field. Our coaching staff is adept at relating to athletes, regardless of their skill level, at motivating them to give their best effort, and then recognizing those efforts. Our entire staff believes in the importance of providing positive reinforcement and creating a fun environment, encouraging players to try new things, challenge themselves, and learn from mistakes. Skill advancement and an increase in self-confidence are a natural outcome.
The coaches at Maccabi Sports Camp fall into two categories: Head Coaches that are charged with leading each core sport, and Assistant Coaches, those that serve in a dual capacity of camp counselor and jump into a supportive coaching role during core sports.
Core sports training and activities are led by our highly experienced head coaches. Each of our head coaches has coached their sport for many years at the high school or collegiate level.
Many of our assistant coaches are still in the prime of their sporting careers, playing at the collegiate or club level. They have extensive involvement playing competitively and working with children in a structured environment. Our assistant coaches also serve as camp counselors, responsible for campers' safety and wellbeing and spending time together at meals, cabin times, and during other daily activities outside of the core sports.
All of our coaches are adept at building individual relationships with athletes that help yield the best in their play on the field and their growth in practice.
Our top-notch coaches are an integral part of the camp community, here to:
Create a supportive camp environment
Help athletes achieve personal goals to advance their game
Offer guidance on becoming better teammates
Motivate every athlete to reach their full potential
Infuse life lessons and values into sports experiences that may be utilized off the field
You can read the bios of many of our Counselor/Assistant Coaches and Head Coaches on our blog.
Head Volleyball Coach: Emily Horner
We are so excited to welcome back Coach Emily Horner as the Head Volleyball Coach. Emily grew up in Mission Viejo, CA in Southern California where she started playing indoor and beach volleyball in seventh grade. After high school, Emily continued her indoor volleyball career at the collegiate level at the University of Pittsburgh. Emily used her fifth year of NCAA eligibility to compete for the UC Davis Beach Volleyball team, while also earning her Masters Degree.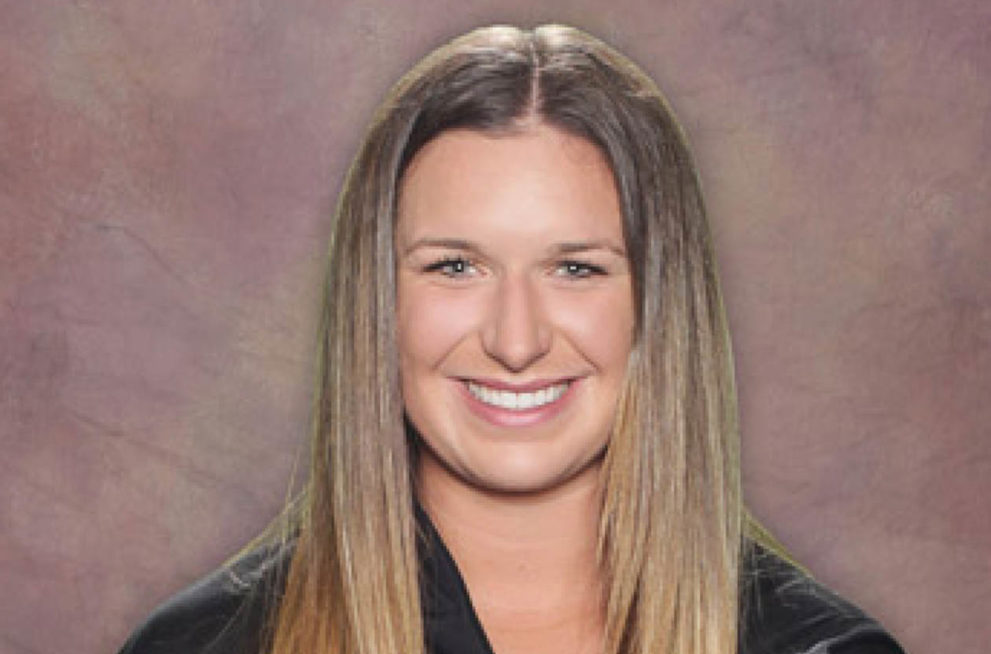 Head Soccer Coach: Katie Puchino
This will be Katie's first summer at JCC Maccabi Sports Camp. She is excited to meet amazing new people and help athletes grow as players and people. Katie is dedicated to helping each individual become the best version of themselves. We are excited to have her on the team!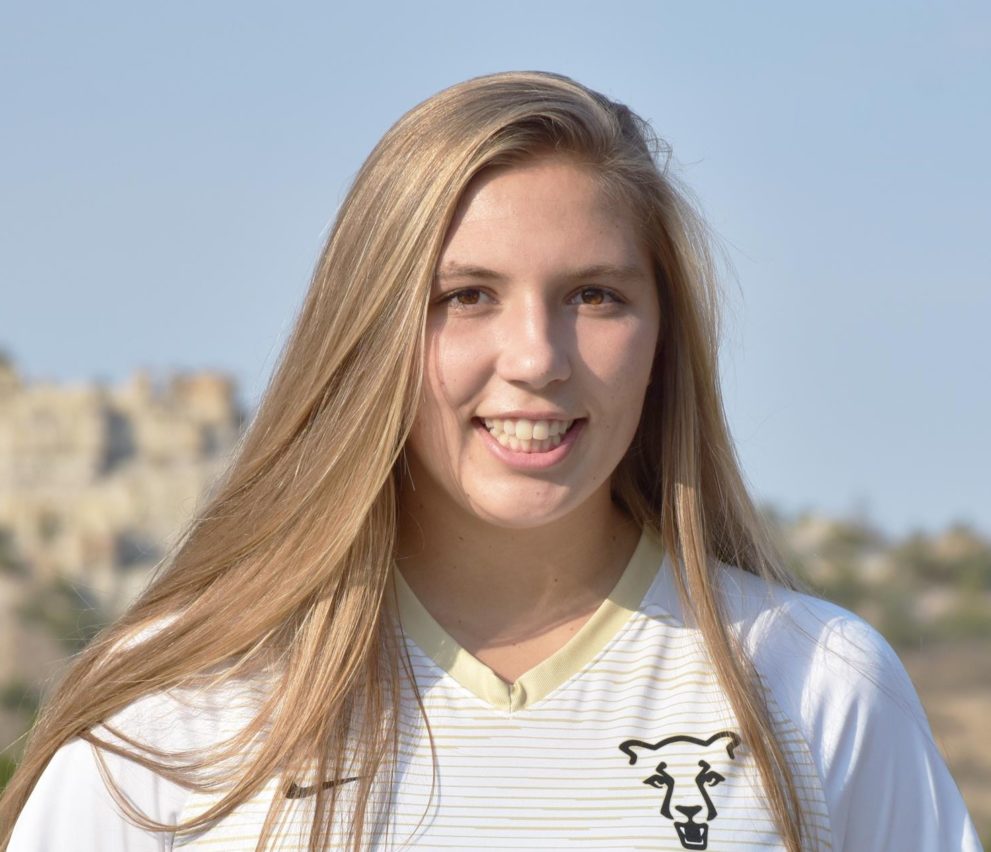 Head Baseball Coach: Will Chapman
Will Chapman joins the Maccabi Sports Camp for his second summer as he continues to pass along his love and respect for baseball to our campers. Will played baseball in college, receiving a Division 1 scholarship to play at the University of California at Davis, finishing his college career at Gallaudet University, where he was twice named a first-team Jewish All-American. Will then played professionally, traveling around the US (three seasons of Independent Minor League baseball) as well as to Australia, Japan, Czech Republic, and Poland. Will has coached baseball at all levels from Little League to college and played for Team Los Angeles at the 2002, 2003, and 2004 JCC Maccabi Games, winning the team MVP award in 2003.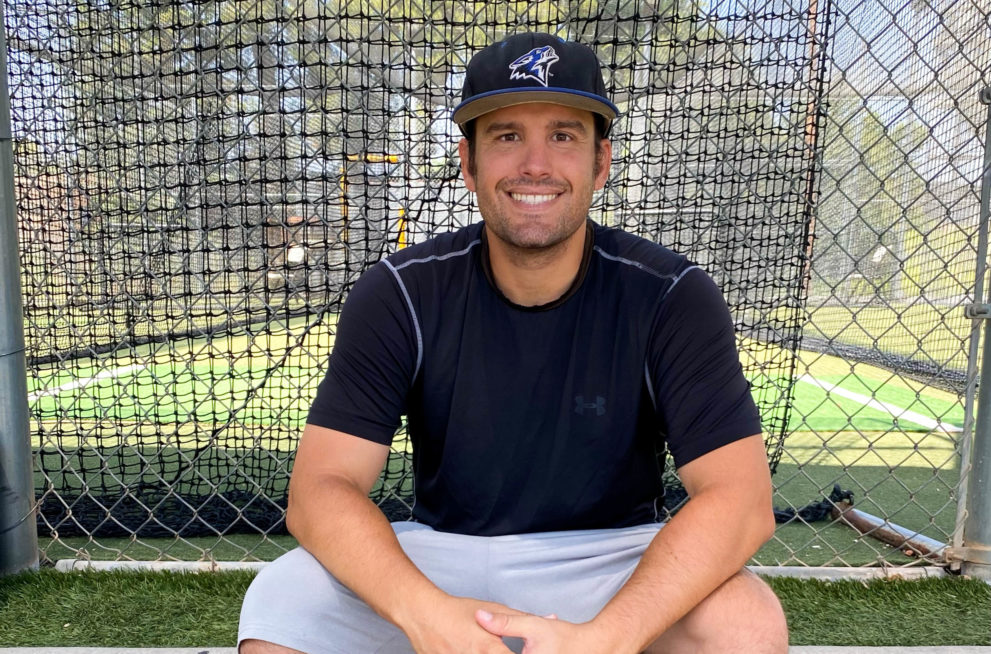 Head Basketball Coach: Caitlin Reed
Coach Caitlin just finished her college career at Salisbury University, where she was part of a nationally ranked team, going 20-7 and making a run in the NCAA Tournament. While at Salisbury, she earned a degree in Physical Education and a minor in Coaching. After playing for 16 years, Caitlin will continue her coaching career at the collegiate level while attaining her Master's Degree. Coach Caitlin has been coaching for 6 years, working with players of all ages ranging from kindergarten to the collegiate level, including recreational, travel clubs, and summer camps.