Maccabi teen campers are given more independence, free time, and special activities. Rising 10th and 11th graders will have the option to enroll in our Teen Leaders program.
The summer program taking place at camp will incorporate all the great things camp has to offer plus leadership opportunities and exclusive programming – plus the ultimate perk: a special teen lounge (always supervised by staff).
Teen Leader Program
Our Teen Leader program allows campers to continue improving in their sport of choice—baseball, basketball, soccer, tennis, or volleyball—while also taking on special leadership roles reserved for our oldest campers.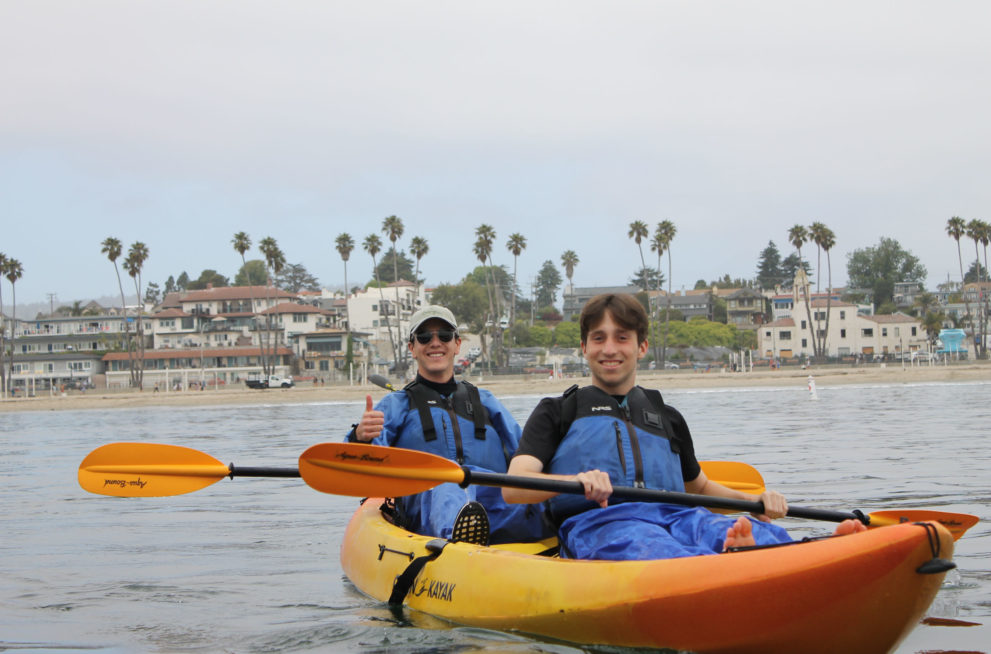 Core Sports
During the Core Sports periods, teens will continue to develop their personal skills and receive individualized instruction from our Head Coaches and Assistant Coaches, focusing on the elements of their game in which they seek to improve. They'll also serve as leaders and role models for younger campers, helping them to develop their skills and serving as mentors and friends.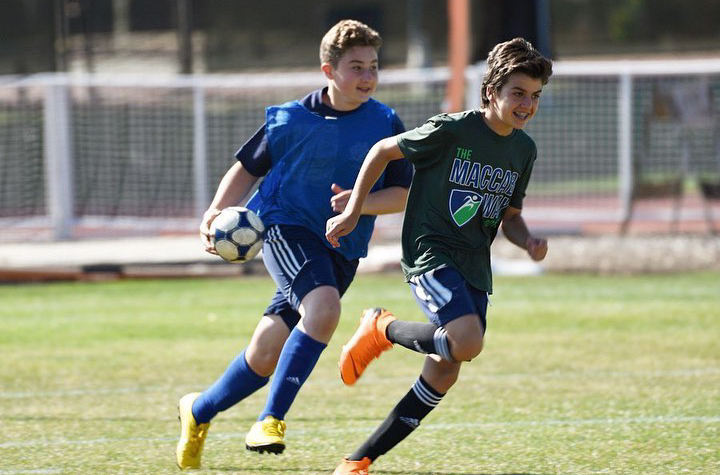 Outside of the sports program, teens will have the opportunity to take on more responsibility at camp through planning and leading camp activities such as evening programs and Maccabi Cup.
During each session, teens will:
Build confidence and develop leadership skills
Practice problem solving, critical thinking, and taking initiative
Continue developing skills in their Core Sport: baseball, basketball, soccer, tennis, or volleyball
Assist in leading camp programs like Morning Huddle, Maccabi Cup, Electives, and Evening Programs
Enjoy access to a supervised teen lounge that allows our older campers to hang out, bond with friends, and enjoy some time away from younger campers, feeling a sense of maturity and independence that comes with being the oldest campers at camp.
Leave camp for a special off-site trip
Our teen program is available during both sessions. This program affords our older campers a unique opportunity to develop their leadership and sports skills in a supportive camp environment.
For more information, call our office at (415) 997-8844.