Our programs
Camp Experiences
The Maccabi Sports Camp experience is defined by the overnight camp environment where campers get to develop their sense of self away from home, combined with the warmth and meaning of Jewish community and culture. Our campers join us from across the United States, Canada, Israel and beyond. Families can choose between a ten-day or three-week experience for campers grades 3–11.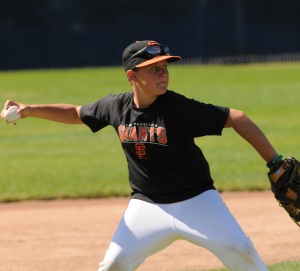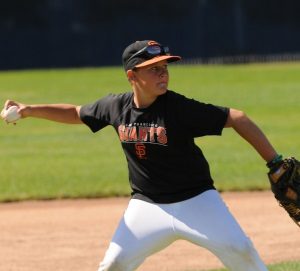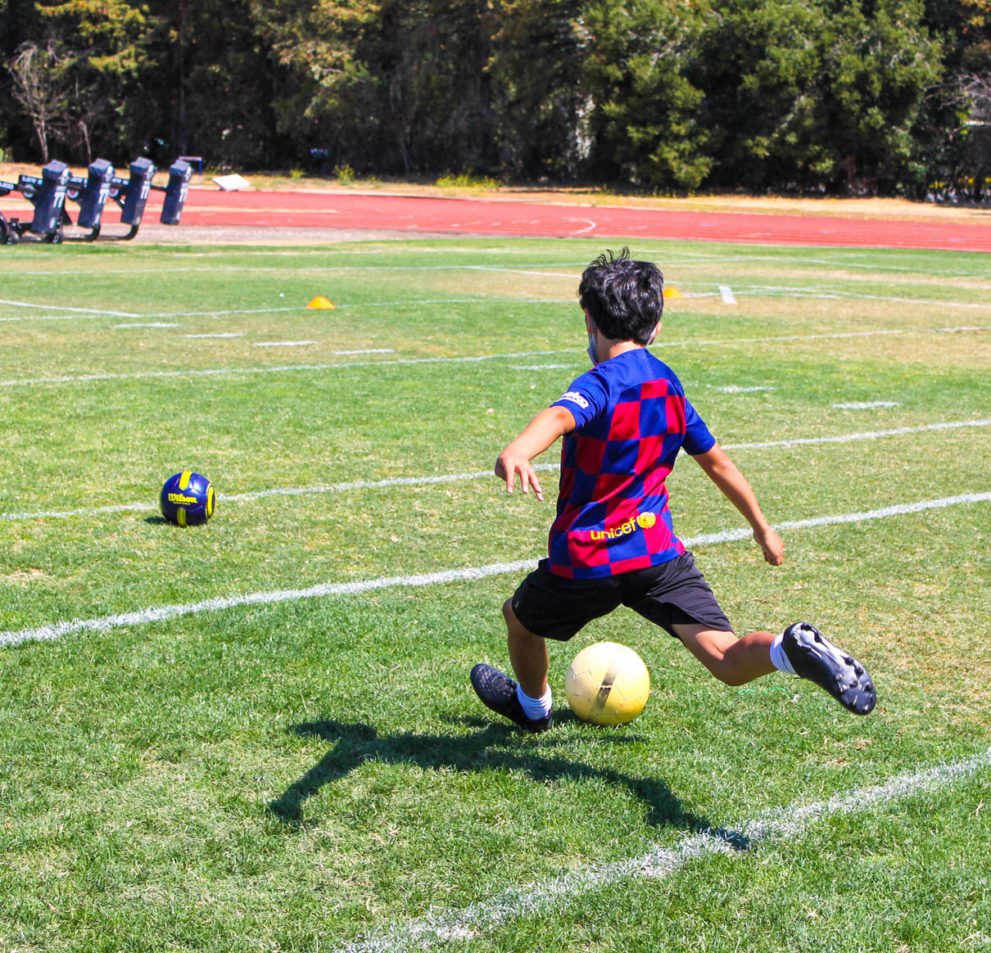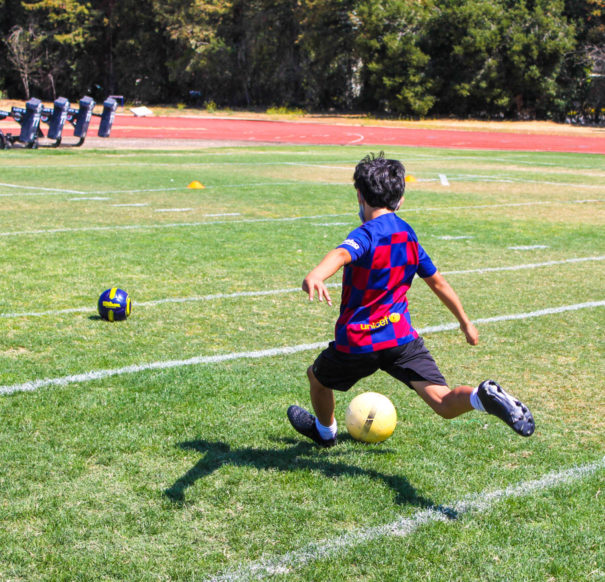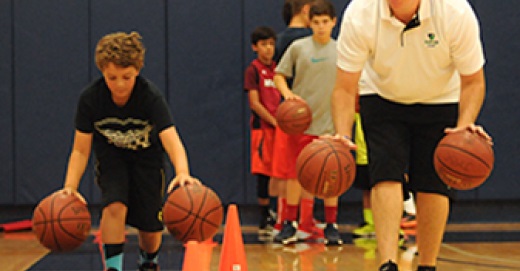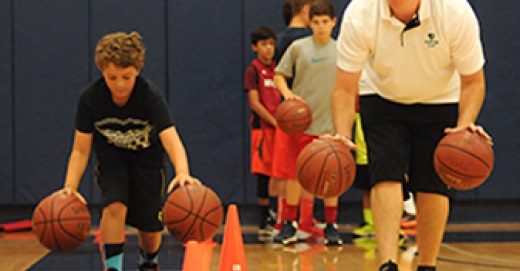 Our specialized sports program enables young athletes to develop their skills as individual players and as teammates within a fun and supportive camp environment. We offer seven core sports: baseball, basketball, soccer, swimming, tennis, volleyball, and multi-sport. In addition to significant time in their core sport, campers get lots of opportunity to take part in other sports such as Ultimate Frisbee, flag football, gaga, and more, as well as fun camp activities like making tie-dye and friendship bracelets, hanging out on the quad, participating in the talent show and other memorable evening programs
Our Team
Coaches, Counselors, Leaders, Role Models
Behind Maccabi Sports Camp are passionate and experienced staff who understand the value of camp and the importance of growing from sports. We are here to establish a relationship with each individual family and are dedicated to prioritizing every camper's health, safety and wellbeing. Learn more about camp's year round leadership staff – Josh, Joel, and Maya.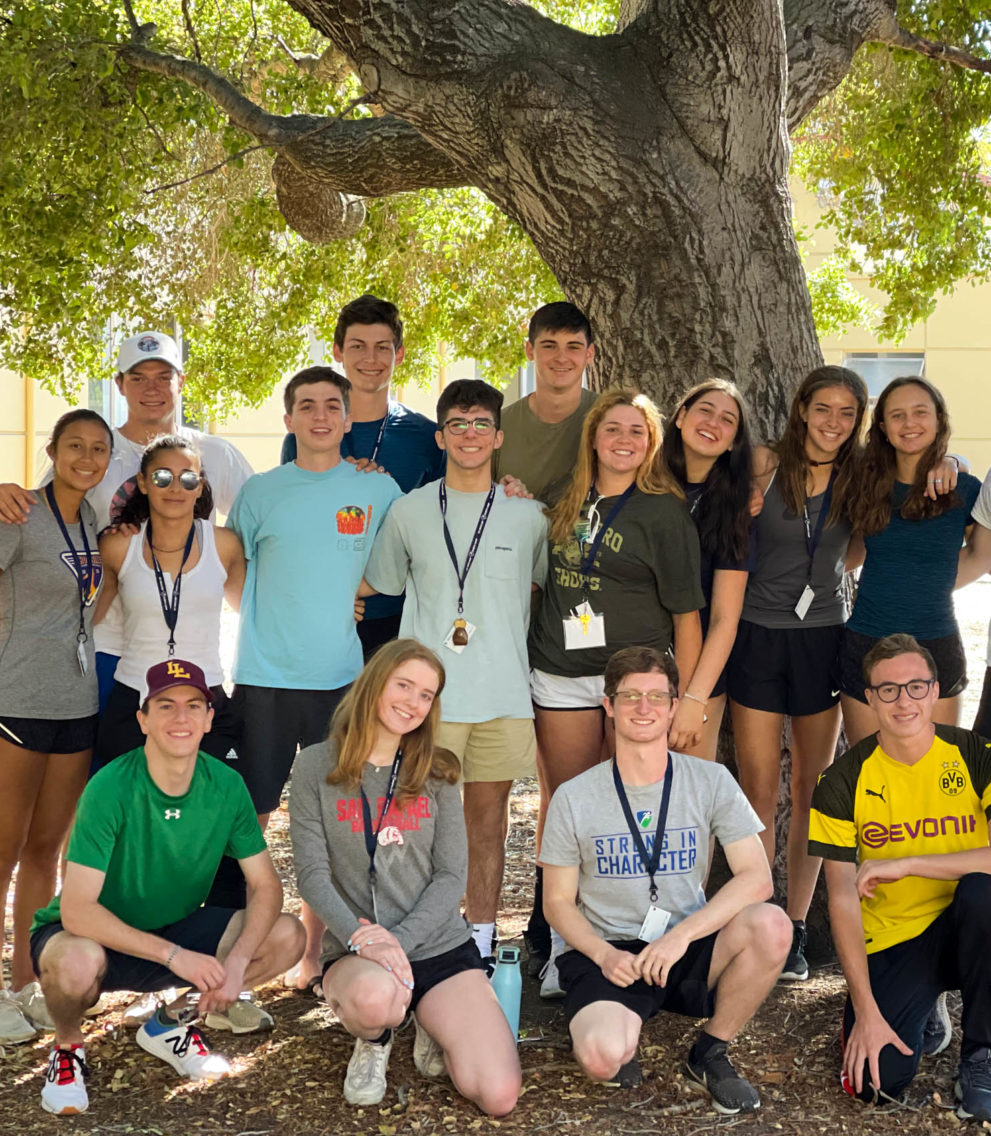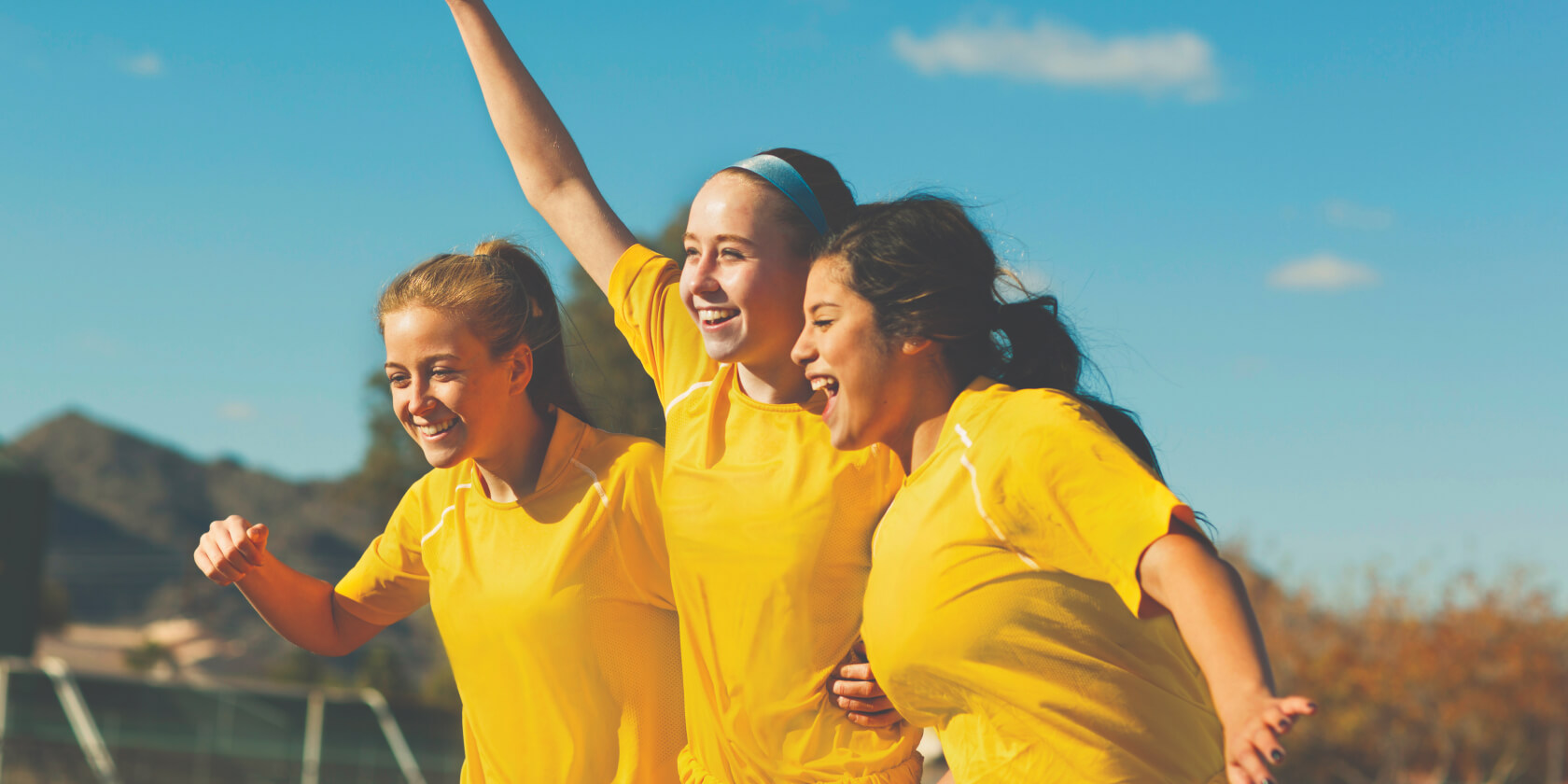 Can't thank you enough for your patience with me, and for an amazing experience for Zachary! He had the best time and can't stop raving about how much fun it was, how much he grew, and how he can't wait for next year! His sister is so excited she may join him too…
He shared so much about his experiences with the routine and the Shabbat experience. He loved the food and the movies and the rest time. I really don't think there was anything he didn't love. He felt seen and understood and trusted you all.
Soren came back from camp transformed. He was transformed into a kid who wanted to help out around the house. He was kinder and more generous. Though still competitive during family game nights, he became a better sport, displaying grace in defeat.