Welcome Running and Fitness Coach Carol Ann Chambers!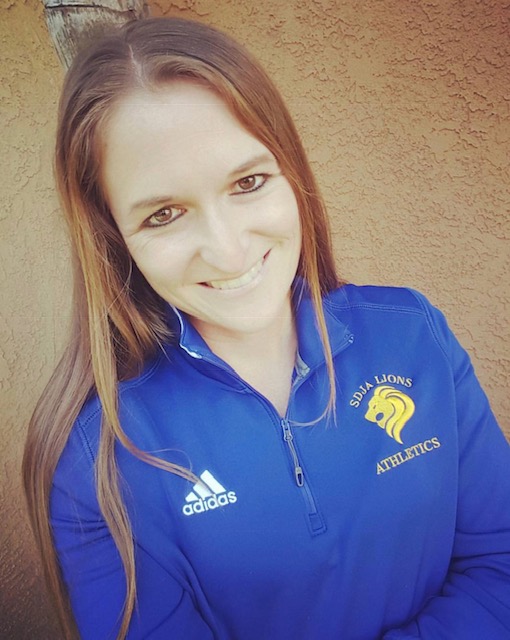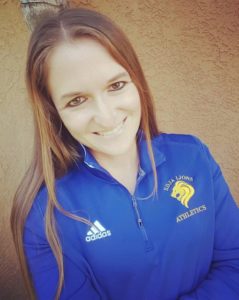 Coach Carol Ann Chambers is a Certified Personal Trainer, a Youth Exercise Specialist, and a Group Personal Training Specialist through the National Academy of Sports Medicine. She is a Nationally Accredited Interscholastic Coach and a USATF Level 1 Track & Field Coach. She is a Physical Education Teacher, the Middle School Student Government Coordinator, and the Head Cross Country & Track & Field Coach for the San Diego Jewish Academy's High School & Middle School Girls & Boys Teams. She is also the President of Public Programs for Soccer Shots San Diego Central, North County & Coastal Communities, which is an engaging children's soccer program with a focus on character development and positively impacting young people. Coach Chambers is a graduate of the University of California, Berkeley, where she received her Bachelor of Arts degree in Political Science, with a minor in Peace & Conflict Studies and French. She recently created Zoom Sports, an organization whose mission is to provide the best and most supportive coaching and training environment so athletes of all ages and ability levels can grow and improve in running, fitness and in life. This includes Team Zoom, a year-round, competitive USATF-Certified Cross Country, Road Racing & Track & Field Program for Girls and Boys, Ages 7-17. Carol Ann was previously a Head Coach for Girls on the Run San Diego, and the Co-Founder, Co-Director and Running Coach for the San Diego Youth Fitness Club, a 501(c)3 non-profit organization whose mission is to educate young people about the importance of choosing a healthy and active lifestyle. She is an experienced Teacher, Coach and Personal Trainer who has been teaching and coaching for over 8 years. Coach Chambers is also an avid athlete herself, who loves everything about running, sports and fitness, and she has completed over 30 marathons and half-marathons, and just about every distance race in between. She considers a 15-mile mountain run or a 3-mile bootcamp obstacle course a fun way to spend the weekend. Coach Chambers lives in beautiful San Diego with her husband, John, and her two young daughters.
We are so excited to have Coach Carol Ann join our team!